Cosmetic procedures can enhance one's beauty, and just as importantly they can enhance one's confidence. It is our goal to provide a comprehensive selection of today's leading techniques using the latest technology, giving patients the best possible opportunity to achieve their aesthetic goals. Dr. Brian M. Braithwaite and Dr. Lorri Cobbins, our board-certified plastic surgeons, work with our extensively trained medical team to deliver exceptional care from start to finish. Your comfort, safety, and results are our highest priorities, and we look forward to helping you find the optimal path forward on your cosmetic journey.
Follow the links below to learn more about the procedures we offer. For more specific information tailored to your needs and goals, contact our practice to schedule a consultation with our board-certified plastic surgeons.
Breast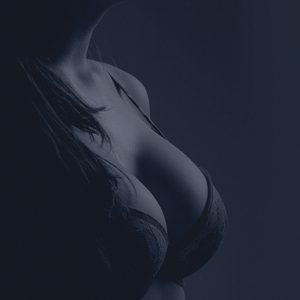 We offer a wide array of techniques to improve the size and shape of the breasts. From breast augmentation to breast reduction and everything in between, our selection of options can help you attain a look you feel comfortable in.
Learn more about breast surgery.
Body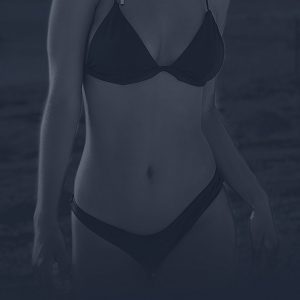 Enhance the shape and firmness of the abdomen, hips, thighs, or another area with our contouring treatments. Tummy tuck surgery, liposuction, and post weight loss surgery are just a few examples of techniques we offer.
Learn more about body contouring procedures.
Face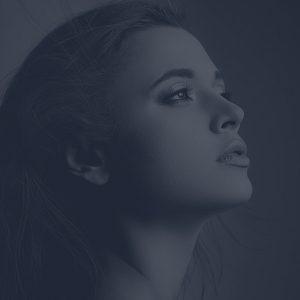 Our surgeons' artistic approach to facial rejuvenation offers natural-looking results designed to last, whether you're interested in facelift surgery, eyelid surgery, rhinoplasty, or another procedure.
Learn more about facial plastic surgery.
Mommy Makeover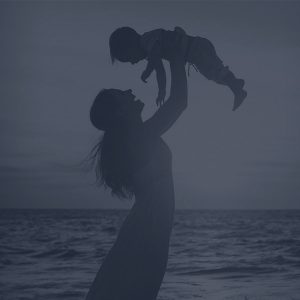 A customizable procedure that typically includes breast lift and tummy tuck surgery, Mommy Makeover from our experienced plastic surgeons can be tailored to suit your characteristics and desired outcome.
Learn more about mommy makeover surgery.