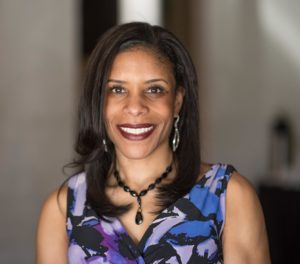 Dr. Lorri Cobbins is an experienced board-certified plastic surgeon and a Fellow of the American College of Surgeons. In addition, Dr. Cobbins is an active member of the prestigious American Society of Plastic Surgeons and American Society for Aesthetic Plastic Surgeons. She earned her Medical Doctorate from Saint Louis University in Saint Louis, Missouri where she graduated with a Distinction in Research. Completely dedicated to her craft, Dr. Cobbins draws on a wide range of experiences to deliver the desired result to each and every patient.
In addition to remaining on the forefront of breast augmentation/enhancement and body sculpting surgery, Dr. Cobbins maintains a steadfast interest in facial rejuvenation surgery. She completed a five-year Otolaryngology (Head and Neck Surgery) residency at the University of Louisville Medical Center, where she later went on to receive her formal Plastic and Reconstructive Surgery training. She is an award-winning researcher and practitioner having been awarded the John W. Price award for excellence in undergraduate instruction at the University of Louisville, School of Medicine. Just as important, she genuinely cares about her patients, and makes an effort to set each one at ease during the plastic surgery experience. Dr. Cobbins will help you set realistic expectations, and then do her best to exceed them.
While in medical school, Dr. Cobbins was a professional cheerleader for the Saint Louis Rams. As a member of the Rams organization, she had the privilege of volunteering her time with a number of local children's groups and charities in the St. Louis area.
The practice of Dr. Cobbins offers a vast range of cosmetic and reconstructive services and several insurance plans are accepted. As an aside, our office strives to maintain the highest standards of ethics and privacy. We very much look forward to meeting you.
To schedule a consultation, please contact Dr. Lorri Cobbins online or by phone. She will be happy to answer any of your questions and help you determine the most effective cosmetic or reconstructive treatment options for your individual needs.